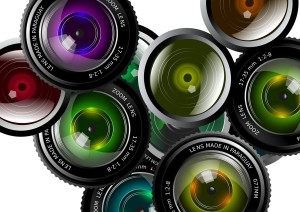 I have a love for everything Technology, so naturally this Blog site will be about everything Technology and more Technology! I'm not a selfish person so I have asked several friends to help me build out this blog site. I believe this Blog will be more powerful with folks who could share their experiences with the world.
Their will be a wide range of folks on this site from hardcore tech heads, wiz kids, entrepreneurs, small business owners and many more folks who have a passion for everything tech! We really do hope you enjoy our stories about us!
Don't worry we wont bore you to death with the same old love story about technology and how its sooooo awesome! It will be all unique love and passion.